The Tojeiro Limited Edition Leather Jacket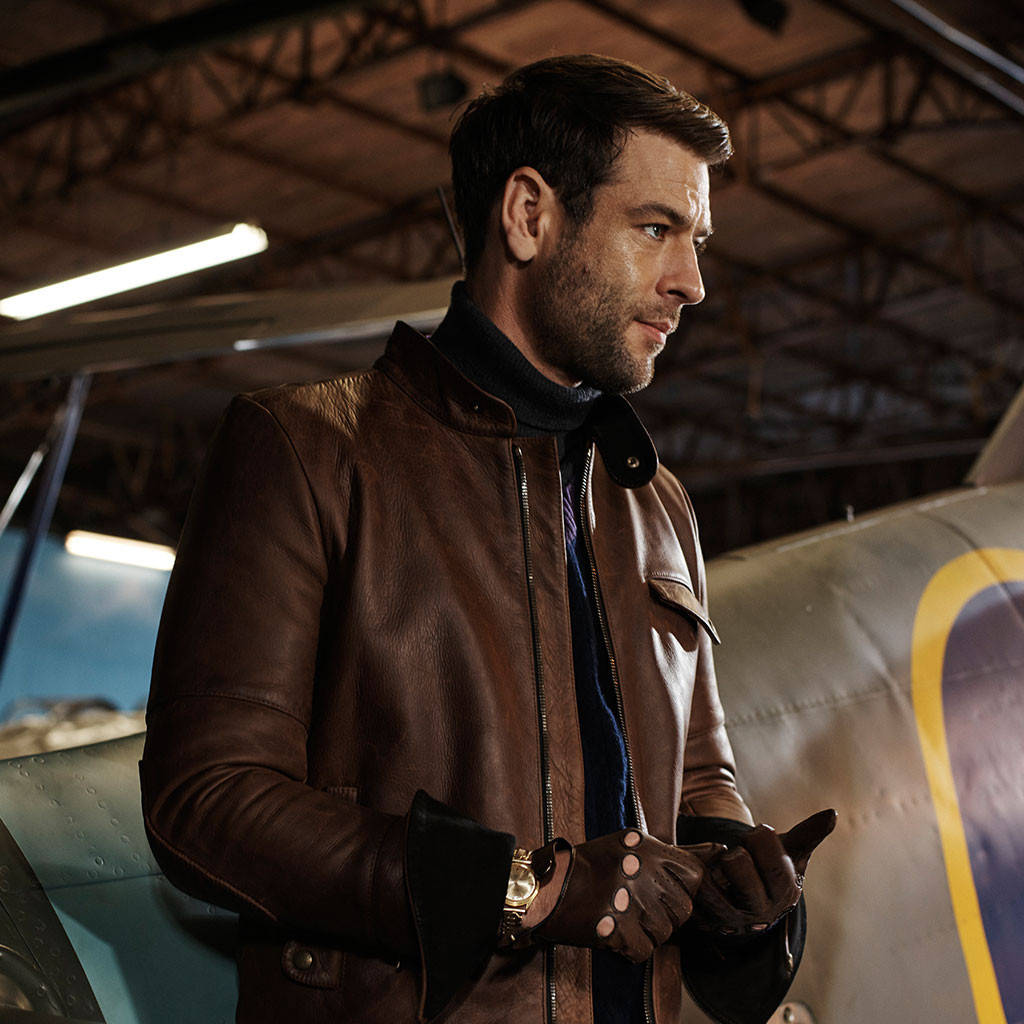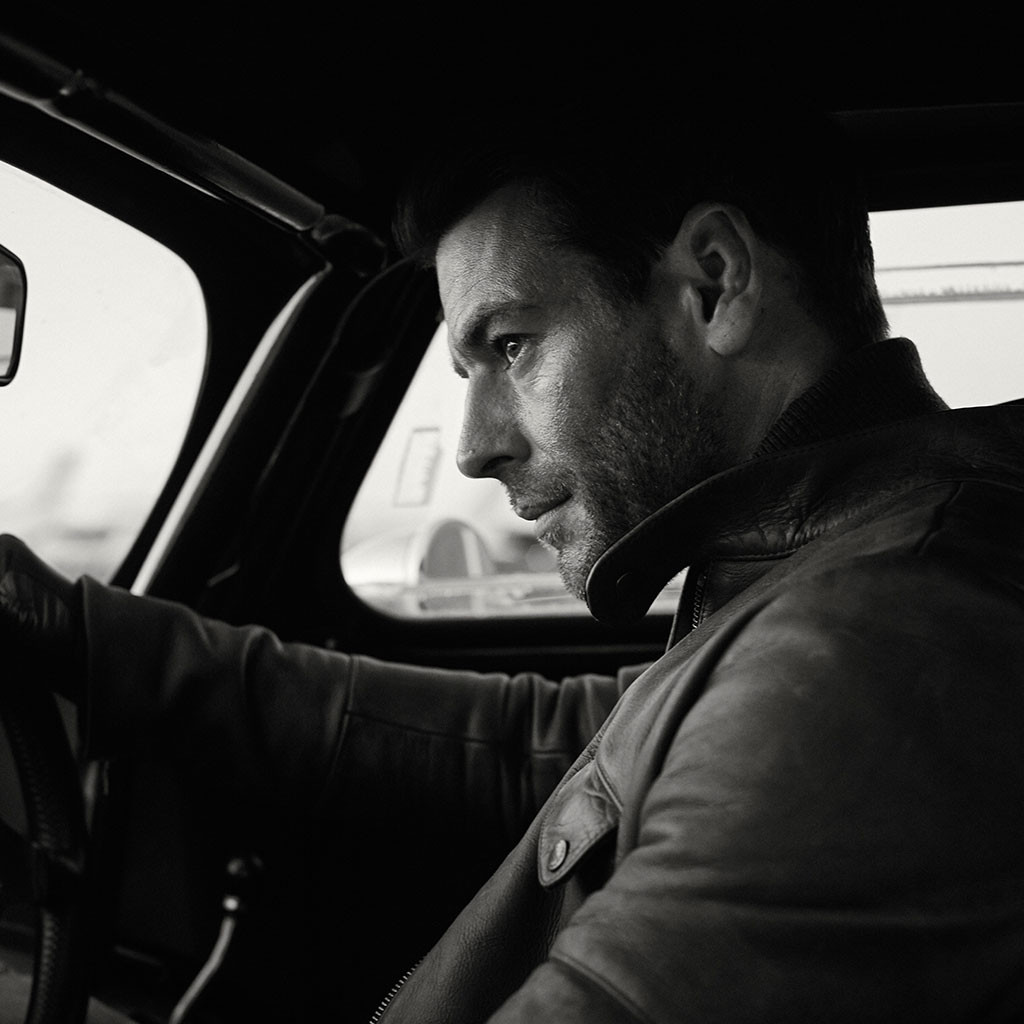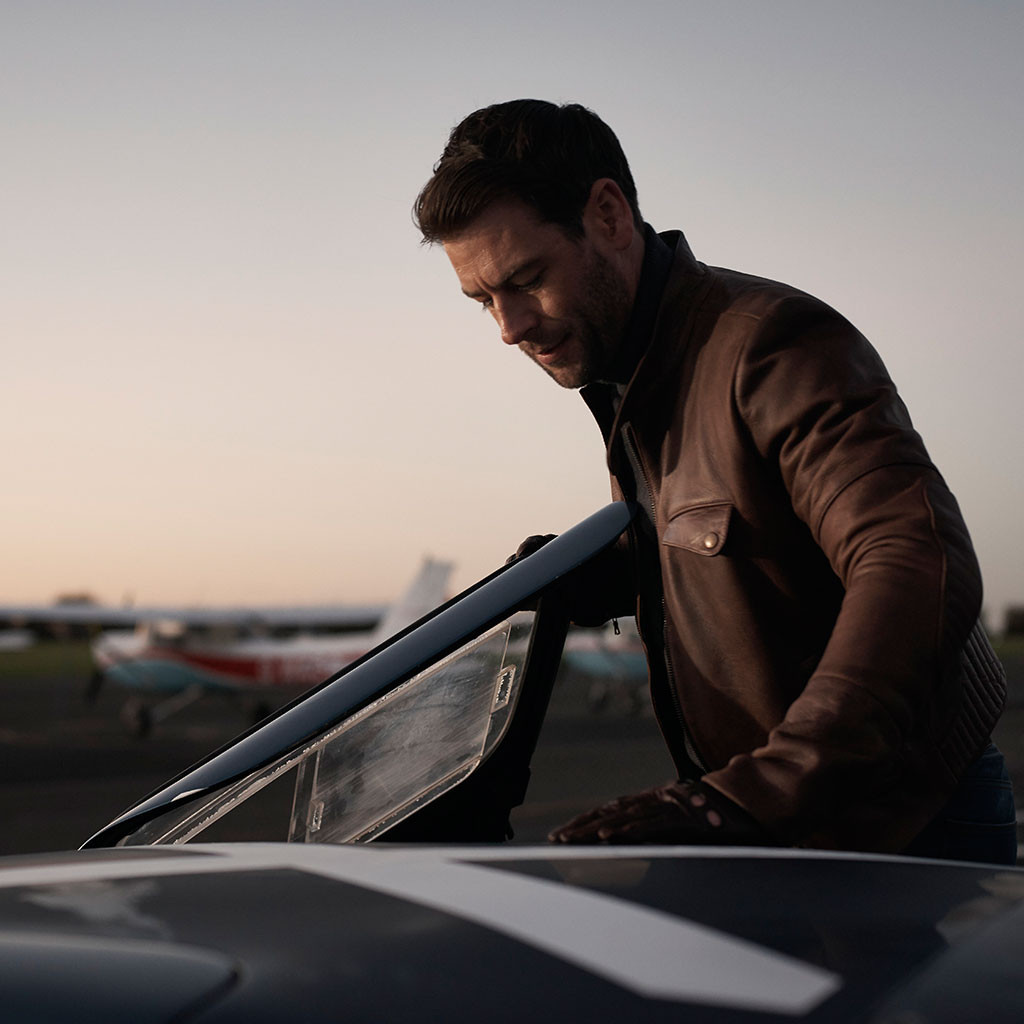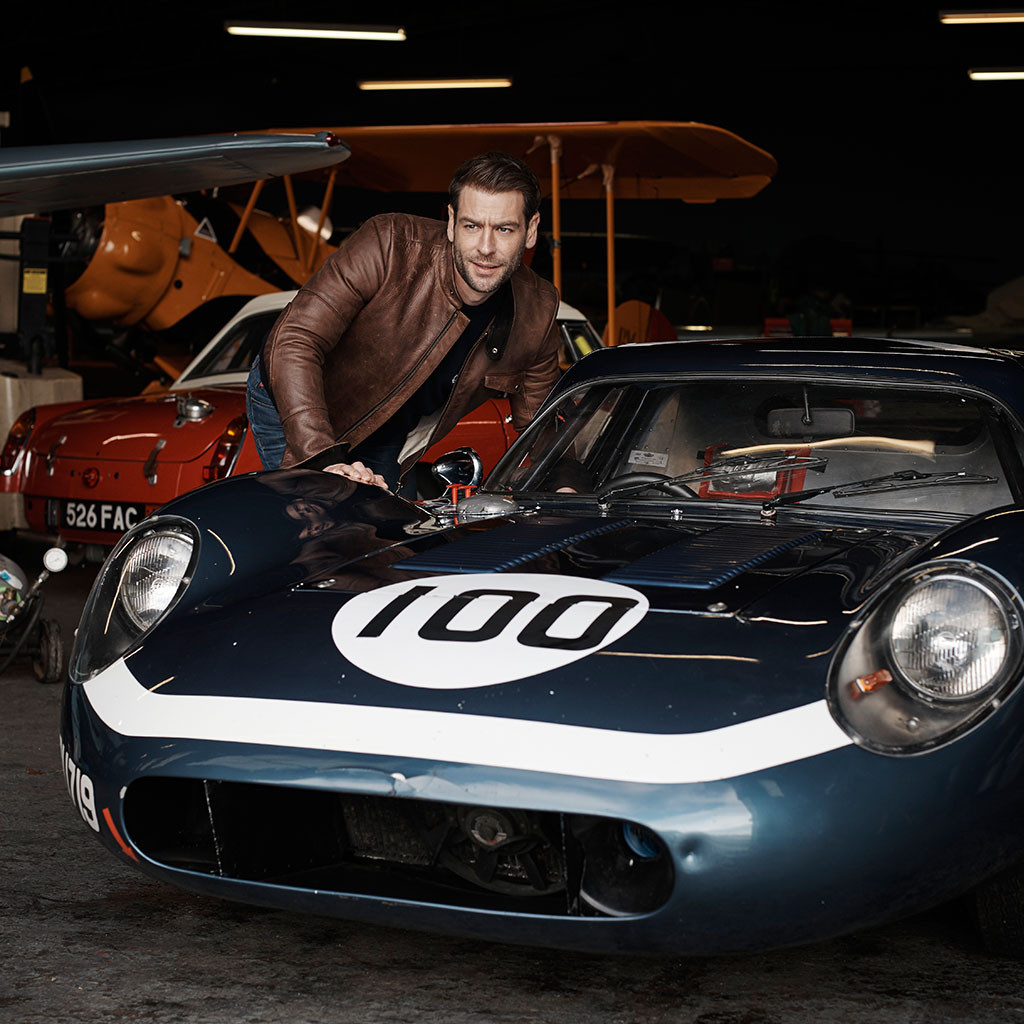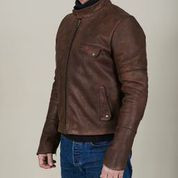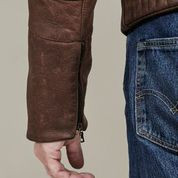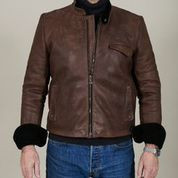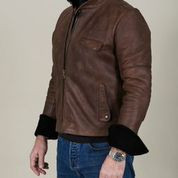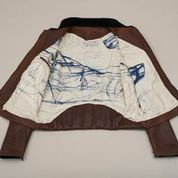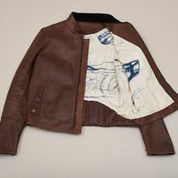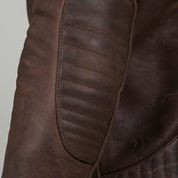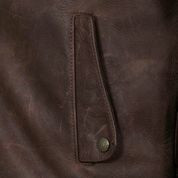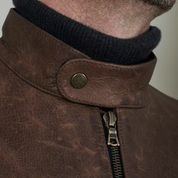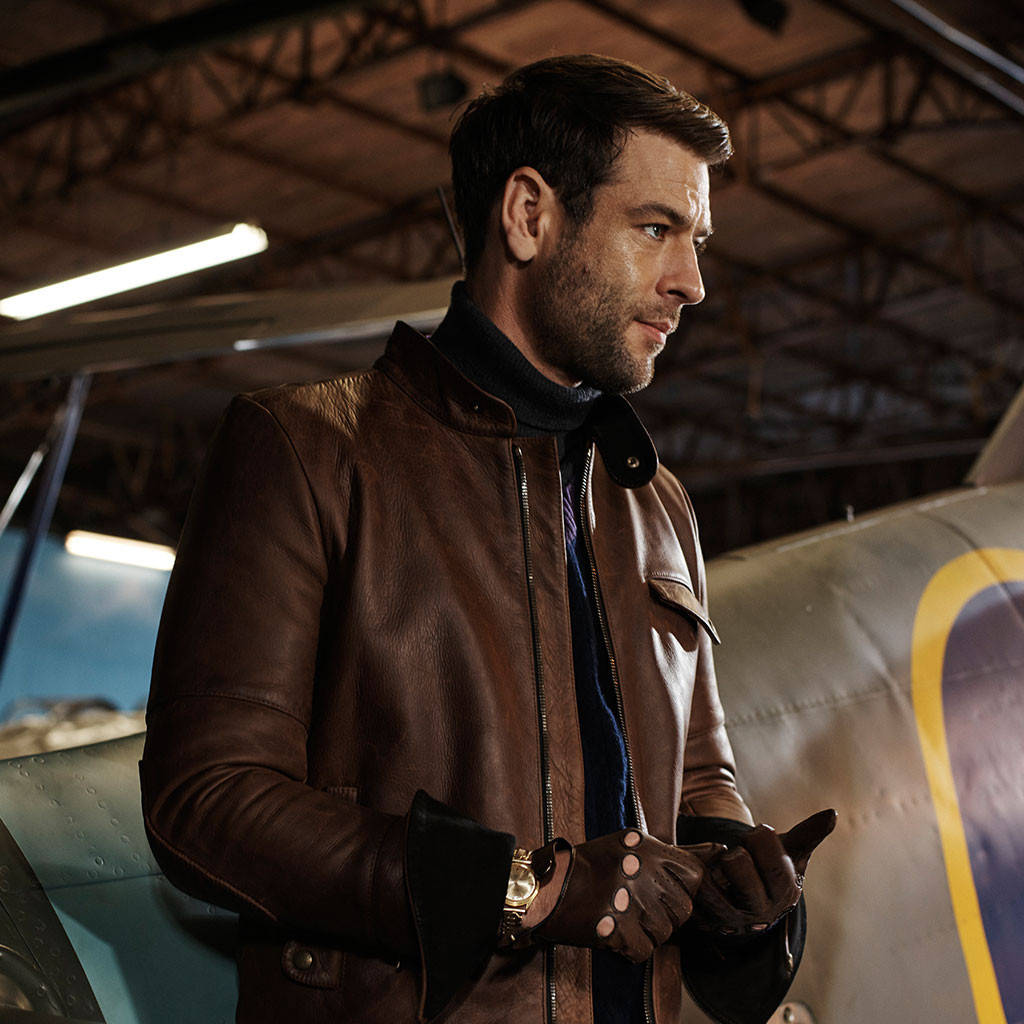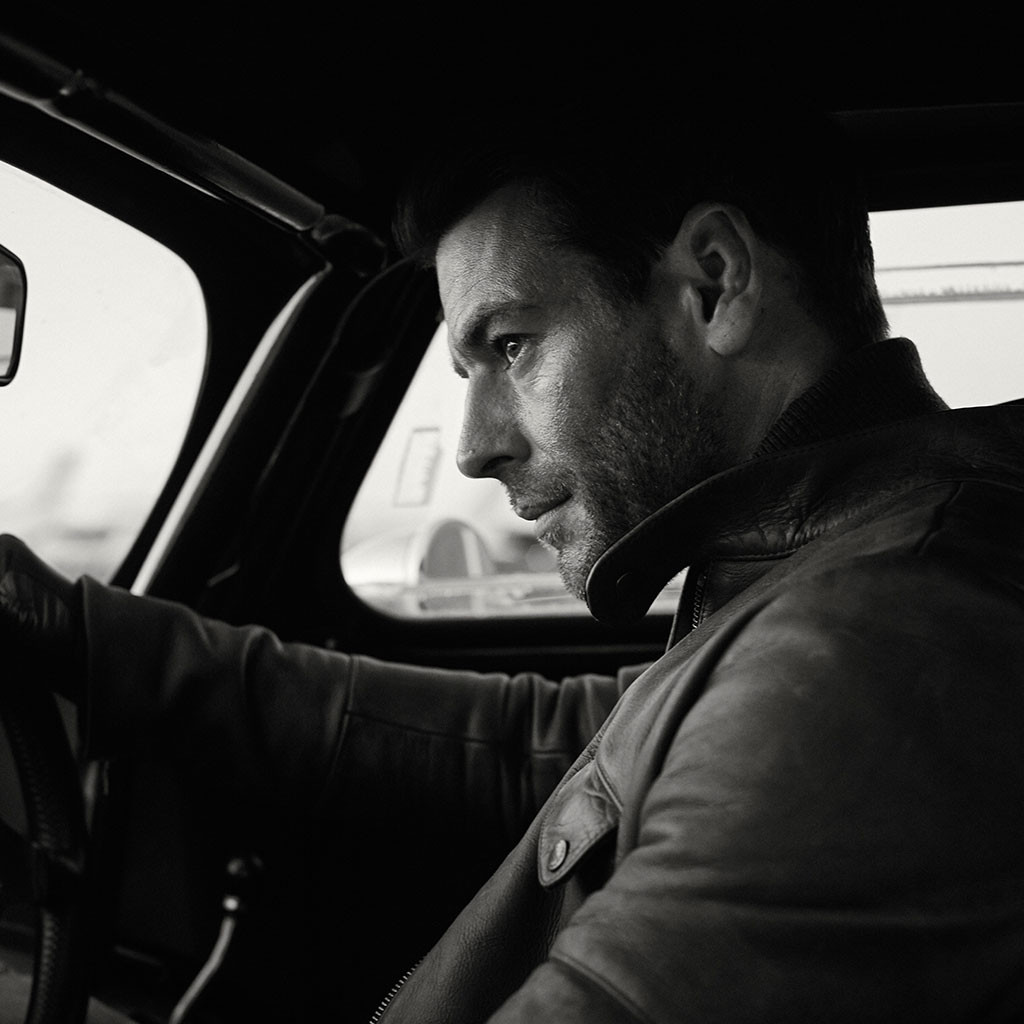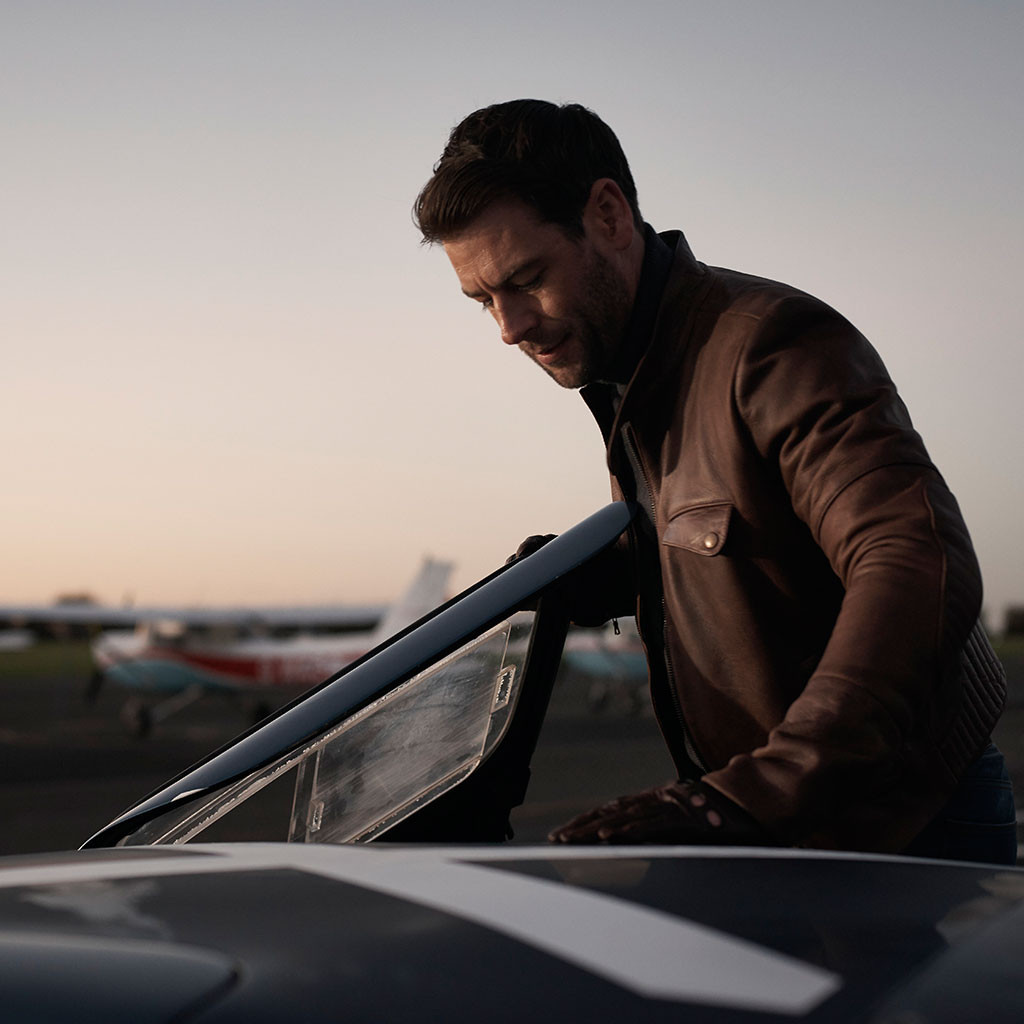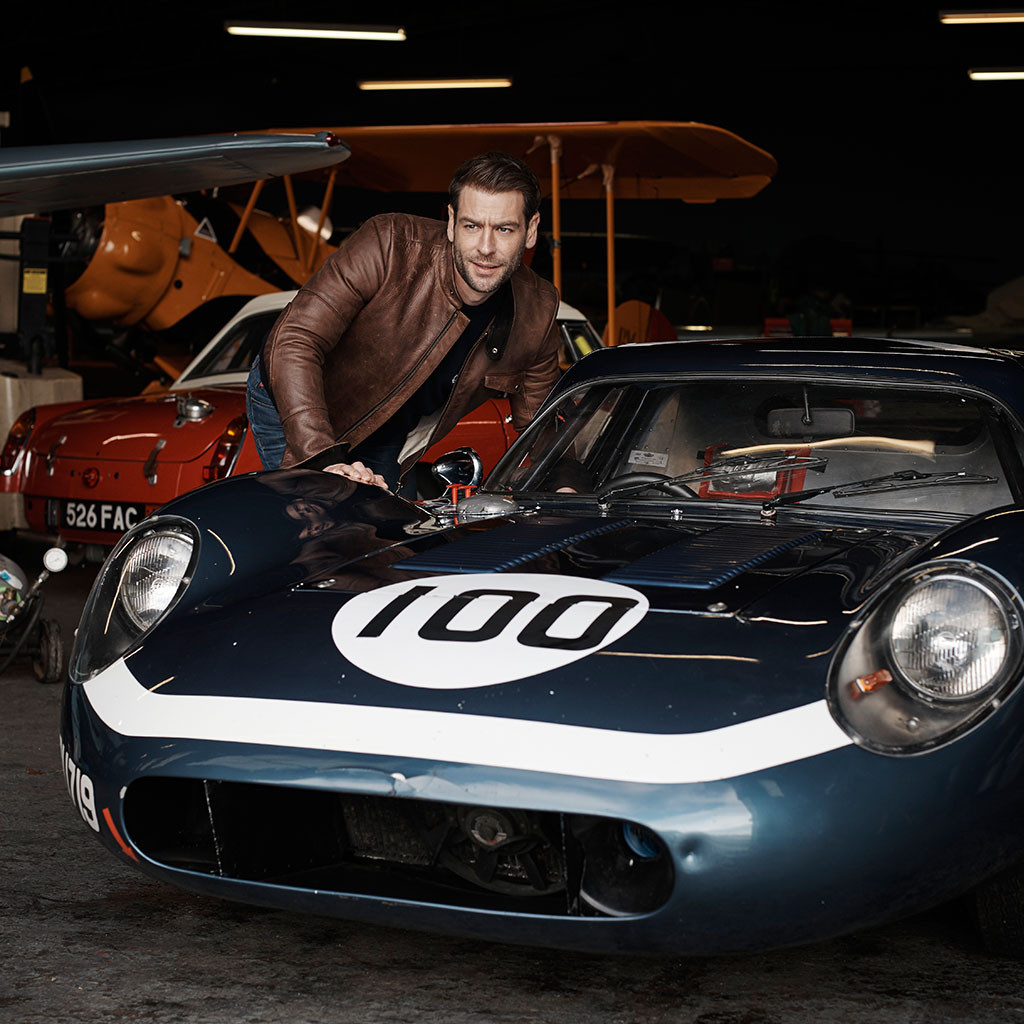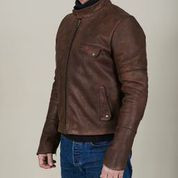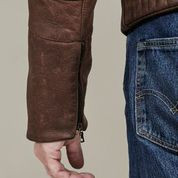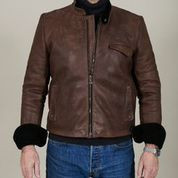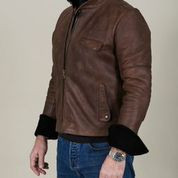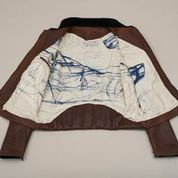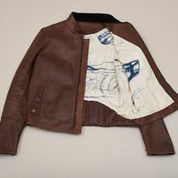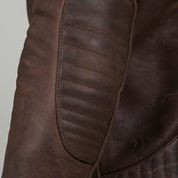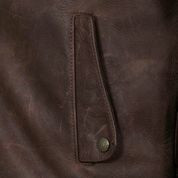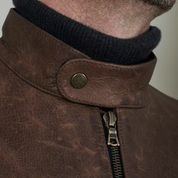 The Tojeiro Limited Edition Leather Jacket
Starting with a clean sheet on the drawing board, my design brief was to produce a unique and individual jacket, that had to be comfortable and versatile, but just as importantly elegant and sophisticated.
The hides used in production are of a heavy gauge with a waxed finish for durability and suppleness, sourced in South America.
The collar and cuffs are lined in the finest goat suede for comfort, press studs are antique brass bearing the 'Tojeiro' logo.
Using 100 percent cotton, the lining is printed with an original sketch by Cavendish Morton of a 1958 Tojeiro Jaguar built for the Le Mans 24 hour race. Proudly engineered in the UK.
The hides used in manufacture have not had all of their natural character processed out of them. There may be natural marks in the hides, something we celebrate, ensuring that each jacket is as individual as the steers that produced them.
PLEASE CONTACT US FOR YOUR OWN LIMITED EDITION ICONIC TOJEIRO JACKET